Dissemination
Talks
I have presented my research to scholars and decision-makers in more than 100 conferences, seminars, and hearing. The links below are examples of these presentations.
see talks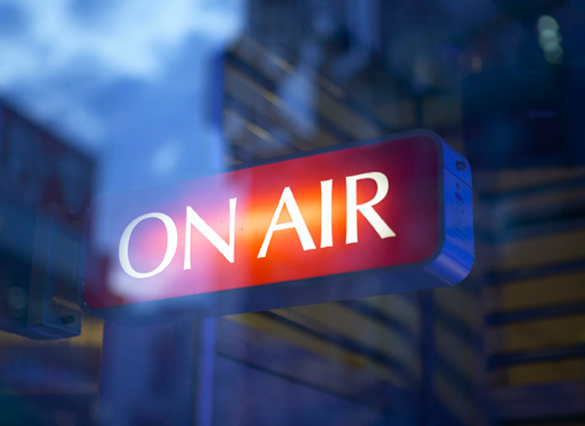 Media
I am strongly committed to disseminating research findings to a broad audience through the media. The links below are a selection of contributions to the media.
see media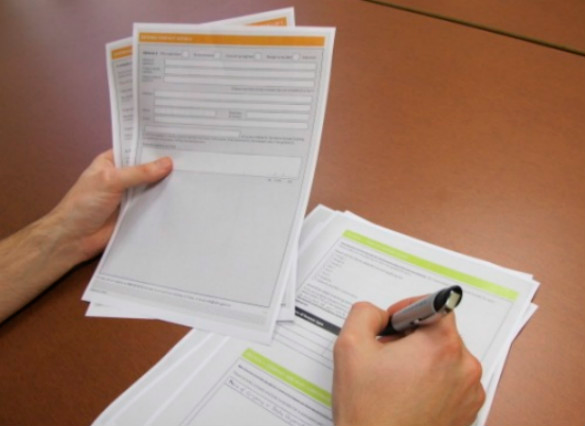 Resources
I care about broadening access to useful resources on aging and the life course, social epidemiology, and public policy. The links below include material and occasional announcements that have not been included elsewhere in this webpage.
see resources